Online Whiteboard in Traditional Chinese
Online Whiteboard in Traditional Chinese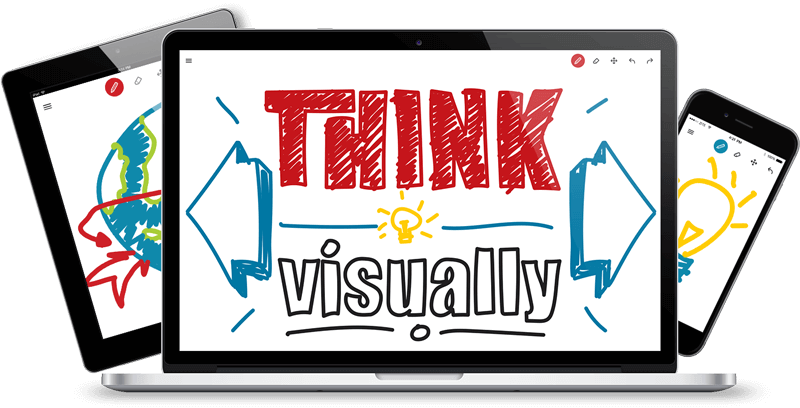 Online Whiteboard
Ziteboard is a virtual web whiteboard synced between multi-user instantly. It provides an infinte workplace to sketch, teach or explain anything.
Traditional Chinese Characters
This character set is used in Hong Kong and Taiwan. As its name implies, this is a more traditional version of Chinese that has been written by people for thousands of years. The characters often have more strokes than in Simplified Chinese.
Translated into Chinese
Ziteboard now available in Chinese with traditional Chinese characters: 為教學而生的即時協作線上白板 | Ziteboard. The homepage is not so detailed as the English version, but all the main features are explained. The web app itself also translated. Simplified Chinese coming soon...
Improve Translate
Help improve Ziteboard for the languages you speak. Contribute to Ziteboard community to help people around the world understand your language a little better. Write us an email if you found a mistranslation or want to translate into your native language.
---