August 23rd:

SVG Ripples, Custom Shapes with CSS Grid, and a Particle Party
Chris' Corner
Let's hang out in CSS land this week! Mostly! I've got some YouTube videos you can use to fill up your queue. Personally, I enjoy taking little relaxed moments of my day to soak in a tech video, as it's a different kind of brain activation than writing or coding that still feels like I'm doing something useful.
Michelle sets up some real-world layout situations and spells out clearly how to approach them.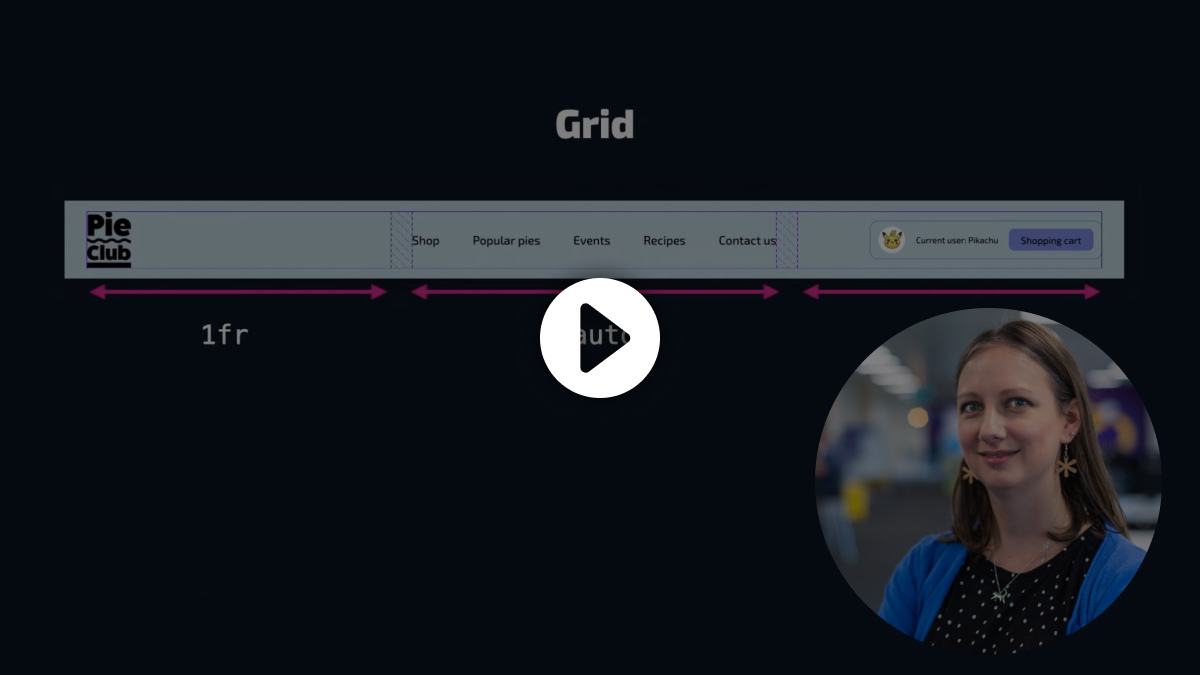 David certainly isn't helpless at CSS, but in this video he's feeling that way a bit. He hones in on some problematic situations (while looking at examples right in CodePen) and brings Adam along for the ride to help talk them out.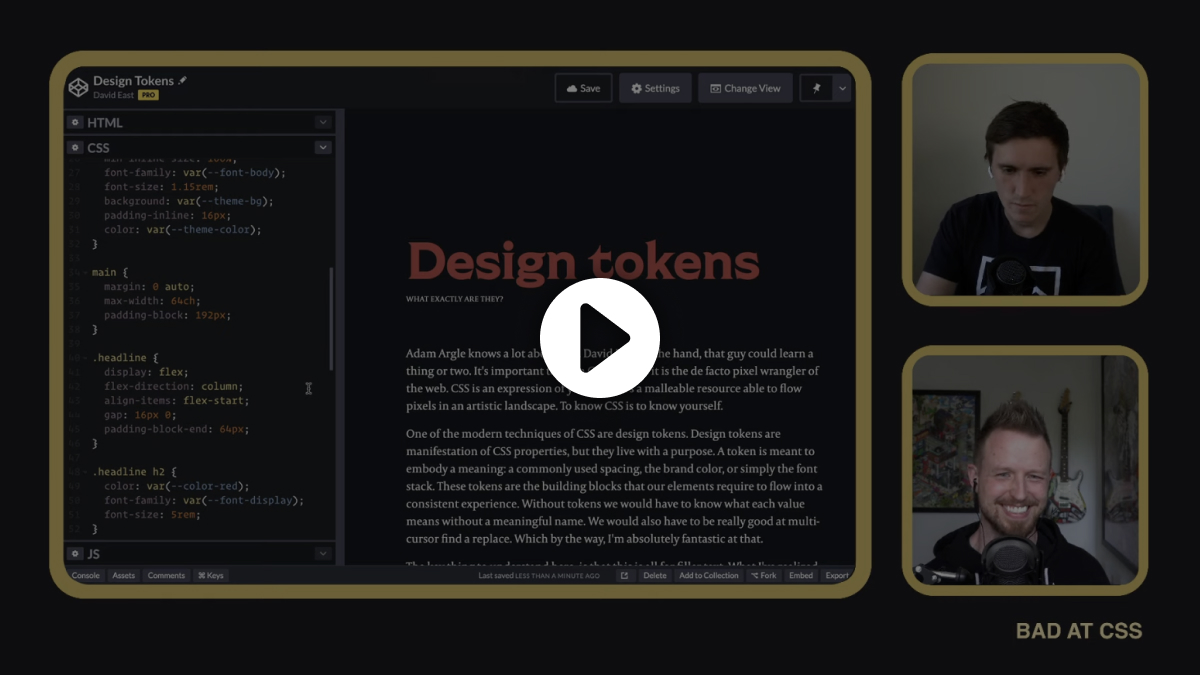 Lea is the master of mind-blowing conference talks. I feel like CSS Custom Properties have settled in a bit and developers are understanding them and how to use them. Now Lea comes along, takes things a step at a time from first principles, and has us rethinking things. It's not even the exotic tricks so much, although there are some of those, it's things like how @property cleans up our fallback code, and how instantiating them in JavaScript has advantages and good practices on what properties should actually be.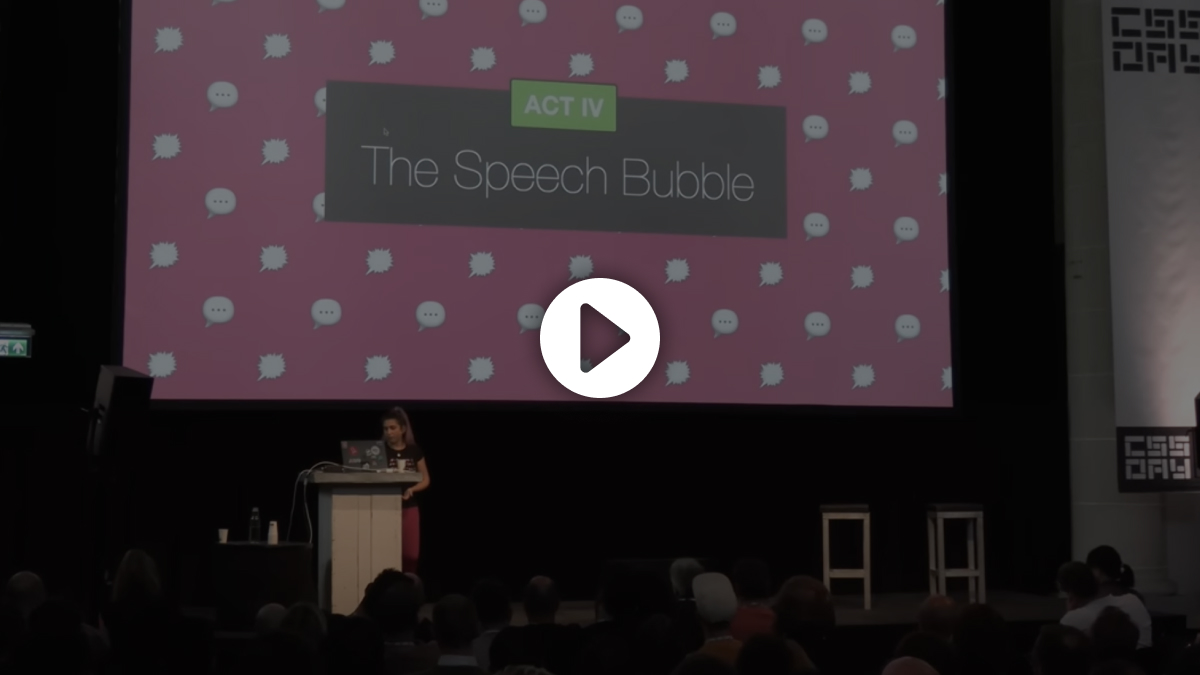 An episode of HTTP 203 gets into the "First Last Invert Play" (FLIP, despite Jake's objections) concept of animation which is downright powerful and everyone should know about.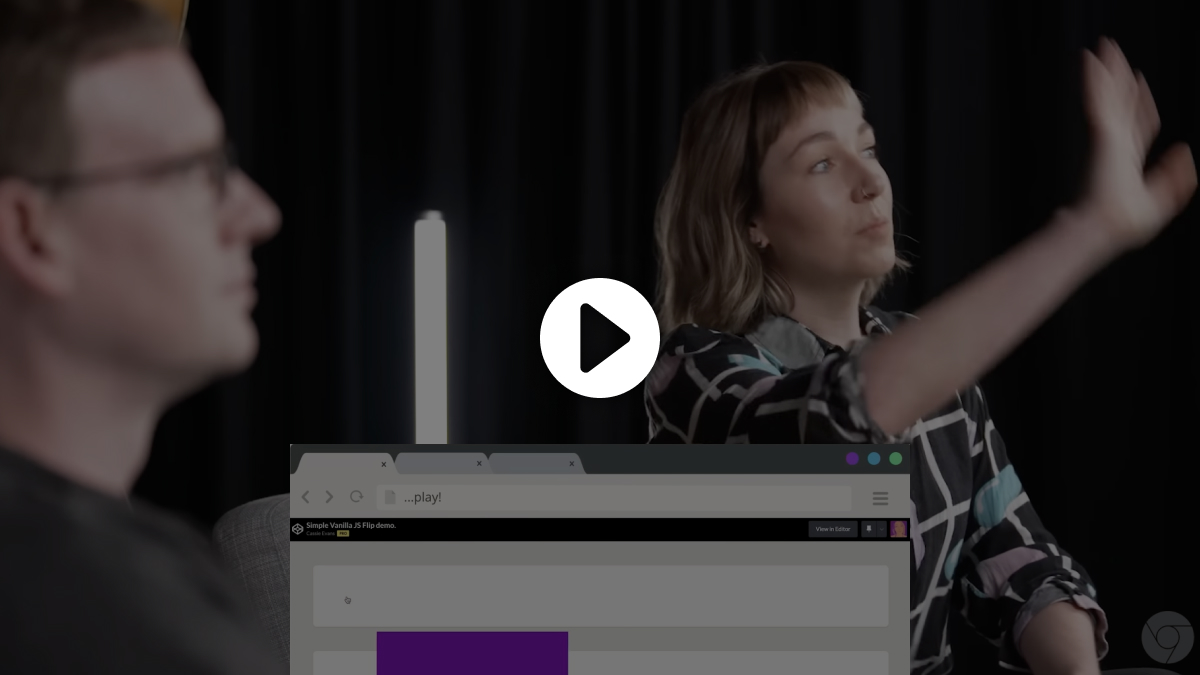 Eight minutes is the perfect length for this "kicking of the tires" of Vite. You'll almost certainly understand Vite, and if it will be useful for you after this.