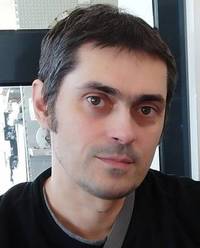 Codepen is truly beautiful website. So many good resources to find here. Thanks much to the author of the website. I am recommending it to my friends and to clients. This new concept of freely choosing pieces of CSS and HTML with option to pay for memberships and professional services is truly relaxing.
I am searching for HTML templates and nice CSS with following characteristics:
Readable, with beautiful artistic typography
Responsive
Fast
With possible CSS included in the HTML page, short and quick
I hope to find such, for following websites:
If you inquire with me, I will be most happy. I hope to find someone who can help me with HTML and CSS.

---