CodePen Chicago: September, 2015
On Wednesday, September 2nd I had the pleasure of hosting another amazing CodePen Chicago meetup, this time at the insanely cool Threadless warehouse in the West Loop, thanks to the kindness and efforts of Nathan Hinshaw. This one was extra special because the whole CodePen team was in town for An Event Apart Chicago, and were able to join us for the evening!
Chris gave us all a pretty cool surprise and started the show-and-tell off by sharing with us a demo of the in-progress new CodePen design, and it looked pretty awesome — definitely excited to see it happen! From there we invited folks to come up and share pens if they wanted, and we had a bunch of people share some really awesome stuff! Our good pal Colt Borg put all the pens that were shared together in a collection for us if you want to check them out: codepen.io/collection/XJGvYw.
The space was amazing, the company was smart and beautiful, and a great time was had by all (I believe). This is the third time we've done a CodePen meetup in Chicago, and so far every time it ends I'm just smiling with excitement to start planning the next. Thanks to everyone who helped make it happen, thanks for all of the incredible people that came out and made it fun, and thanks to CodePen for being a thing and bringing folks together!
Can't wait for the next one to happen, but in the meantime, let's look at some of the memories we shared...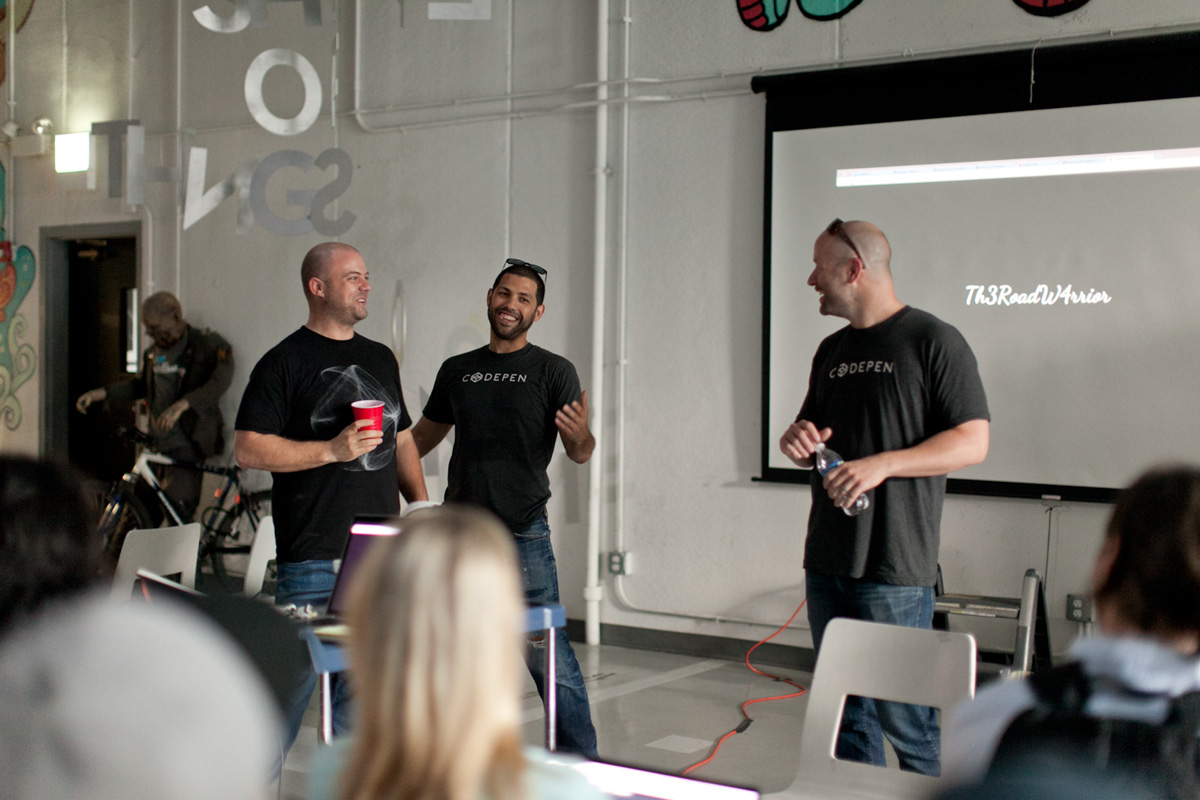 The Codepen Crew, kicking things off
Chris giving us all a sneak-peak at the new CodePen design — it looks fantastic!
Brian Montana sharing his Crawling Lasher pen
Austin Mayer sharing his incredible Brokchrd Remix pen.
Samuel Allen sharing his pens about Semantic Remapping (read more about it)
CodePen Chicago regular, Jake Albaugh sharing his No JS tabs pen, and pairing up with Chris to test it out
Another CodePen Chicago favorite, Stacy Kvernmo shares her pen on making color palettes with Sass maps, and Chris helps.
Eric Nesser shares his RetroTanks prototype with us
I can't thank this guy, Nathan Hinshaw (left), enough for setting us up with the space at Threadless!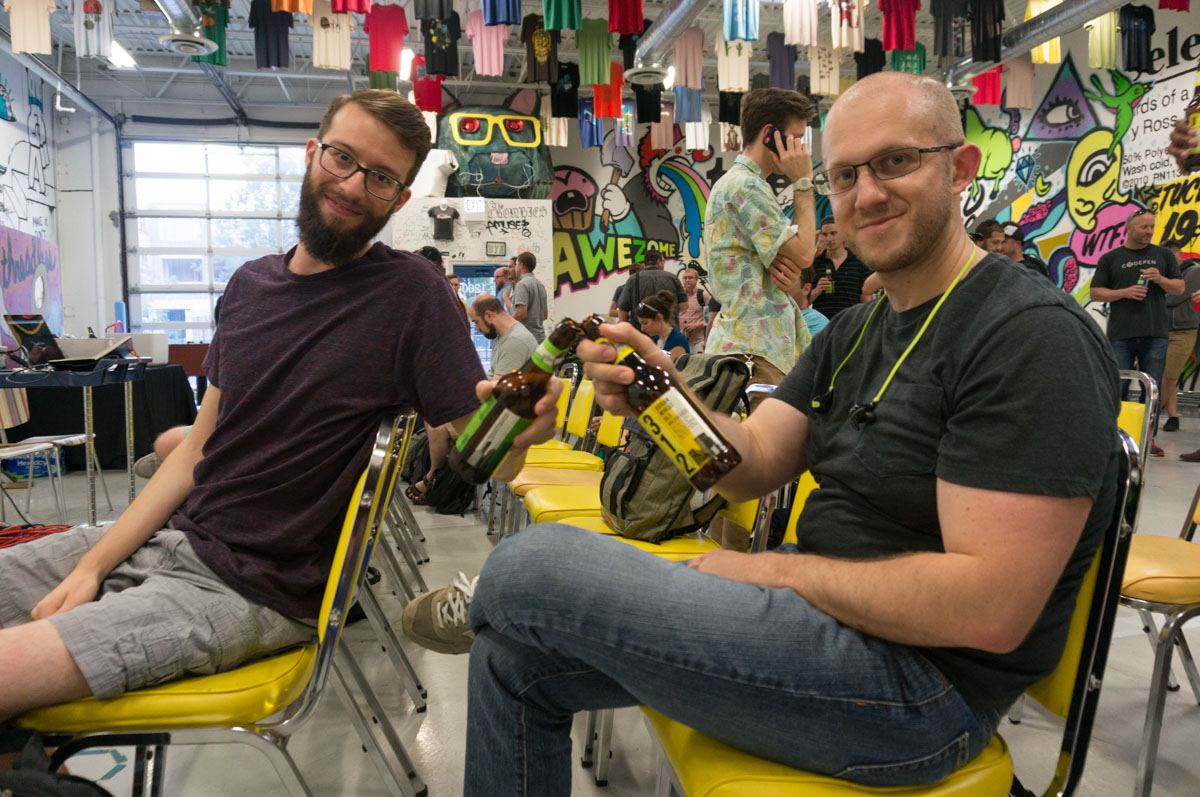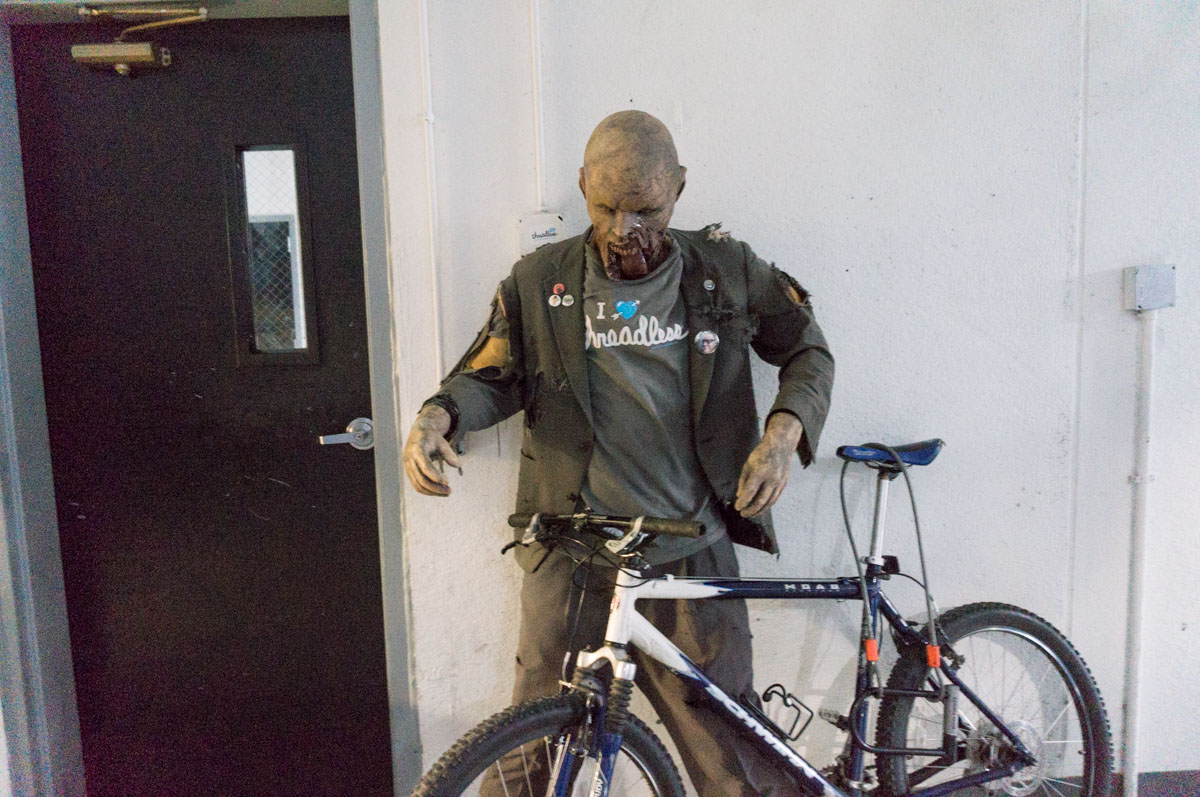 Thanks pals! Look out for the next one...
---